The NGLCC Mentorship Program matches Certified LGBT Business Enterprise® (Certified LGBTBE®) applicants with corporate representatives from NGLCC Corporate Partners as well as LGBT business owners to provide expert guidance and insight on focus areas identified by the LGBTBE. By connecting LGBTBEs with experienced and committed mentors, the NGLCC Mentor Program strives to support the growth and success of Certified LGBTBE® companies.
2021-22 Program
The 2021-2022 mentor-mentee matches will kick off in Fall 2021. Completed applications must be submitted by 11:59pm PT on Friday, July 9, 2021.
Participation in the NGLCC Mentorship Program is solely for the purposes of education. Neither the mentor nor protégé should approach their participation in the program with the expectation of new or expanded business, contracts, or revenue with their mentor or protégé. Furthermore, completion and submission of the NGLCC Mentorship Program application is not a guarantee of selection and/or participation in the program.
"The NGLCC Mentorship program allowed us to re-engage with a former corporate client and understand how the vendor landscape had changed within their organization. Our mentors were open, honest and provided recommendations on how to adjust our strategy within the industry. The information was invaluable as we plan our long-term strategy in this sector. It is a fantastic program. We highly recommend it."
Andy McNeill
CEO, American Meetings, Inc. (AMI)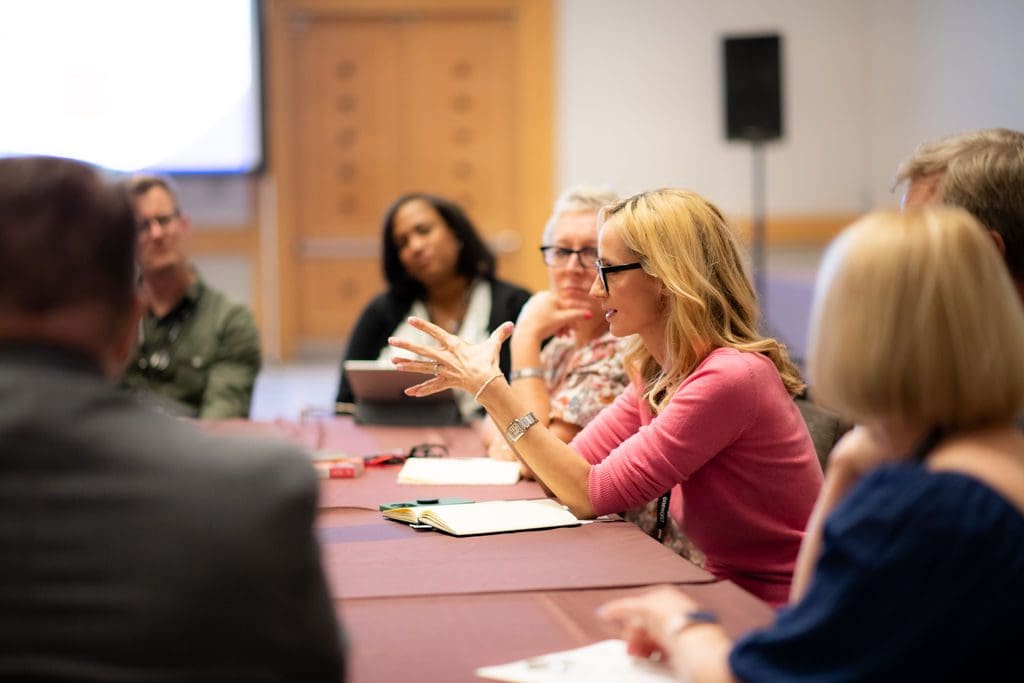 "Being a Certified LGBTBE® through the NGLCC already gives you access to otherwise 'out of reach' relationships with corporate representatives, and having an NGLCC mentor is that on steroids. I was fortunate to have Theresa Harrison, from EY, who held a bigger vision for me than I had for myself and helped me up-level. She also gave me specific suggestions how to grow and expand my corporate offerings and took me under her wing at conferences. The NGLCC keeps coming out with new ways of bringing value to us aspiring business owners, and if you have a chance to participate in the mentorship program it will be one of the best opportunities you'll have as a certified supplier, or even as a business owner."
Sharon Melnick, PhD
CEO, Horizon Point Inc.
"The NGLCC mentorship program connected us with a fantastic company in our industry. On multiple occasions, we leaned on the expert advice of seasoned professionals who were always willing to help. Mentors are important for any growing business. I highly recommend taking advantage of this opportunity."
Anthony Shop
Chief Strategy Officer and Co-Founder, Social Driver