Additional Supplier Opportunities
Providing supplemental opportunities to Certified LGBTBE® businesses.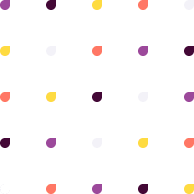 Please check this page for opportunities for Certified LGBTBE® businesses from our stakeholders. Opportunities will be updated weekly. Have questions? Contact [email protected]!
The Purchasing Division is currently soliciting bids. Click here to learn more.
Intended applicants: Construction, Utilities, Architects
Company: City of Long Beach
Deadline to apply: Weekly
Construction and Engineering
If you need any support or assistance reaching out to all the public sector opportunities, please reach out.